THE BENEFITS OF SPRAY SEAL
By sealing your shingle with Eco Roof Protech from Spray Seal, a water-based product, you'll increase its useful life and, as a result, avoid trashing your shingles prematurely. A logical and ecological choice!
Discover the benefits of
ECO ROOF PROTECH
by SPRAY SEAL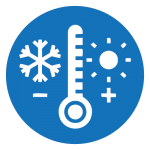 Resistant to temperature variations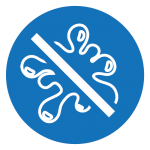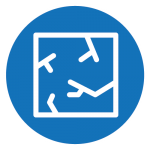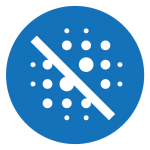 Eco Roof Protech by Spray Seal is a product designed to maximize the performance of the shingle. The translucent appearance of the product keeps the original appearance of your roof.
Spray Seal ERP is embedded in your shingle and seals cracks and granulation together, which adds years of life to your roof.
The primary role of Sprayseal ERP is to maximize the performance of the shingle in order to extend its life and not a patch for a roof in poor condition!
This product is mainly intended for roofs less than 5 years old.
PRODUCT ENTIRELY
MADE IN QUÉBEC
THE ECO ROOF PROTECH PRODUCT AND THE APPLICATION BY A PROFESSIONAL CERTIFIED IN YOUR AREA
FOR AS LITTLE AS $0.55/ft2*
*Certain conditions apply. See the details with your certified installer.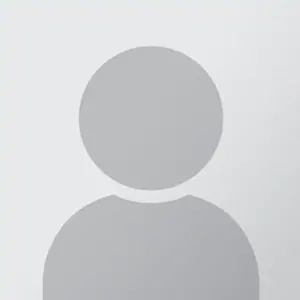 I was surprised to learn that I could extend the life of my roof for so long for so little!