Here's what you need to know …
Residential gray house with roof
Residential roofing is an umbrella term for roofing companies and refers to structures designed for people living, especially in homes. If you are a homeowner looking to restore or repair your home's roof, or if you want to have a new roof installed, you would hire the services of a residential roofing contractor, not a commercial one. To better understand what residential roofing is, we've put together a list of things you need to know: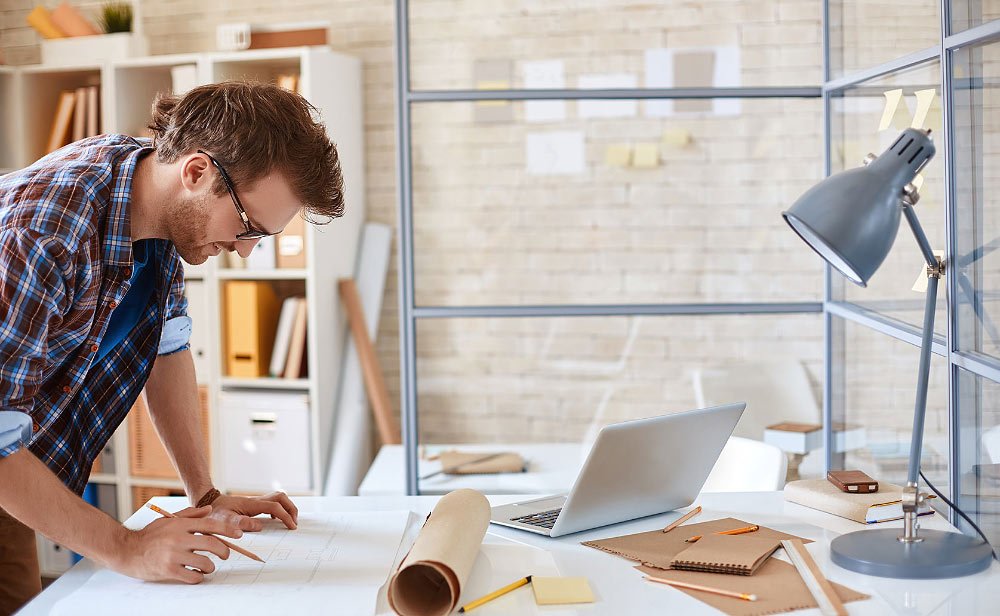 Residential roofing vs Commercial roofing
While residential roofing applies to houses, commercial roofing applies to structures designed for retail or commercial use. Examples of commercial roofing include shopping malls, arcades, public facilities, etc. In addition to their respective goals, other differences include:
Design
Compared to residential homes, commercial structures, such as shopping malls, are generally larger in terms of square footage. Therefore, commercial roofs must be designed to support the additional weight and size of the structure. In contrast, residential roofing systems generally have a more or less steep slope design.
Materials
Commercial and residential roofing systems must be made of durable materials that can withstand the elements. Sustainable options include:
Metal

Asphalt shingles

Drink

Solar shingles
However, unlike residential roofing, commercial roofing incorporates elements such as ventilation and air conditioning, which must be taken into account when choosing the right roofing material.
Maintenance
Residential roofing systems are easier to clean and maintain than their commercial counterparts thanks to their smaller size. They're also easier to scan for storm damage because you have fewer areas to scan.
Types of residential roofing
Every residential structure is different, so it's important to understand the different residential roofing systems, their qualities, and which one would work best for your home:
Pebbles
Asphalt shingles are the most common roofing material because they are simple to install and are one of the most economical choices. These shingles are also incredibly durable and have an average lifespan of around 15 to 20 years. They are also available in a wide choice of colors and styles.
Metal
Metal roofing systems must pass rigorous wind and heave tests that include simulated wind speeds in excess of 150 miles per hour. Metal roofs are also fire resistant, and by having one installed on your home, you may be eligible for lower premiums on your home insurance.
Tile
Tile roofs are valued for their durability. Properly installed tile roofs can withstand rain, wind and hail. They are also fire resistant, like metal roofs, and can reduce energy costs because they reduce heat transfer through the air flowing under the tiles. Like shingles, they are also available in a variety of colors.